On Iowa! Spring Welcome
Get your start as a Hawkeye at the On Iowa! Spring Welcome — a welcome and University community immersion event where all new first-year and transfer students will:
Make friends with new and returning students,
Discover Hawkeye traditions and what it means to be a University of Iowa student,
Prepare to excel in your classes,
Explore activities and student organizations, and
Commit to The IOWA Challenge!
New students are expected to attend their Hawkeye Welcome session on Sunday, January 14, 2024, 3:00-5:00PM in the International Ballroom (2nd Floor), Iowa Memorial Union (IMU). 
On Iowa! spring welcome events will help you become familiar with the University of Iowa community, opportunities, and resources during the first week of class. You'll explore campus resources and the Iowa City community, think about your goals for the semester, and talk about what it means to thrive as a Hawkeye.
During On Iowa!, you can participate in a variety of activities—including small group sessions, late night programming, resource information sessions, scavenger hunts, and more! 
Please note: Your acceptance fee covers all costs of attending On Iowa! – there is no additional charge.
Sponsors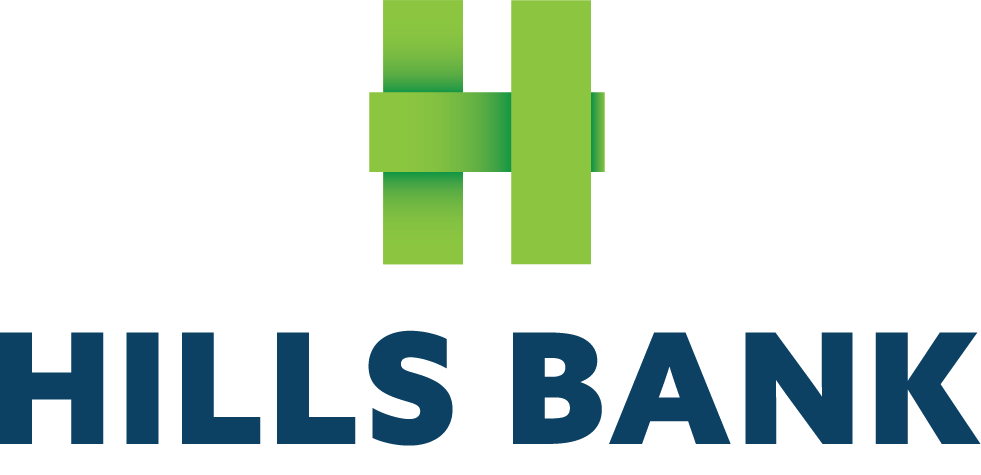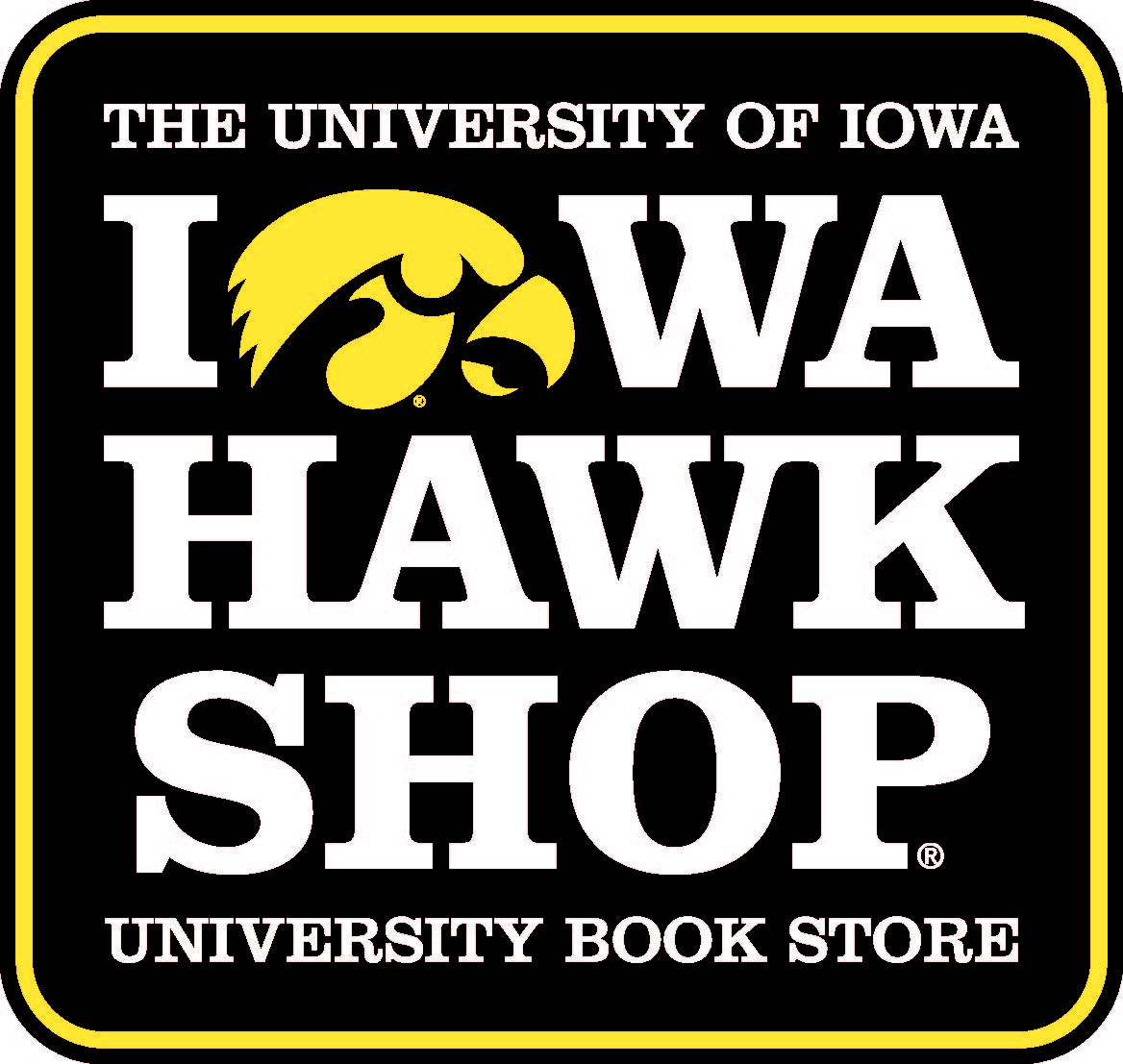 Highlights from On Iowa! 2023